Kenbone
I'm a young trombone player who is working towards a career in becoming a Professional Trombonist. I'm generally a pretty chill guy. I enjoy hanging out with friends and have found an interest in studying religion.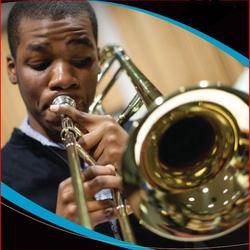 Lawrenceville, Georgia
Member since February 16, 2012
0 Following - Follow | Private Message
Has Studied Instrument For:
4 Years
Favorite Composer:
Tchaikovsky, Brahms, Mahler, Wagner, Bruckner
Favorite Piece of Music:
Bruckner Symphony no. 4
Teacher:
Colin Williams
Videos by Kenbone - 0 Total Views
There are no videos by Kenbone yet.