Denise4
I am a senior in high school and love to play the piano. I used to play the clarinet, but the piano is my love. However, I love to listen to everything!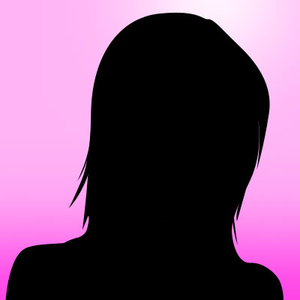 Member since June 07, 2013
1 Following Follow | Private Message
Has Studied Instrument For:
6 years
Favorite Composer:
Chopin
Favorite Piece of Music:
Revolutionary Etude
Videos by Denise4 - 0 Total Views
There are no videos by Denise4 yet.