Videos by wolfgang - 0 Total Views
There are no videos by wolfgang yet.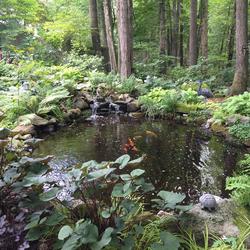 wolfgang
Austria
www.notarealurl.com
Member since August 03, 2011
4 Following - Follow | Private Message
Mozart showed prodigious ability from his earliest childhood in Salzburg. Already competent on keyboard and violin, he composed from the age of five and performed before European royalty. At 17, he was engaged as a court musician in Salzburg, but grew restless and travelled in search of a better position, always composing abundantly. While visiting Vienna in 1781, he was dismissed from his Salzburg position.
Has Studied Instrument For:
14 Years
Favorite Composer:
Mozart